Free yourself from storage worries
Contemporary, high-security self-storage units in Winsford and Warrington Cheshire for long and short-term safekeeping.
Never run out of storage
space

again
We all know how overwhelming it can feel when you run out of space. Whether you're moving home, running a small business, or have nowhere to put your prized collections, antiques, seasonal items, or family heirlooms, the stress can easily take over.
Maybe you're tired of tripping over business stock in your home, taking up valuable shed or attic space with Christmas decorations, or worrying about where you're going to put everything during life or business transitions. That ends today. Get the space you need with our modern, secure, and flexible self-storage units.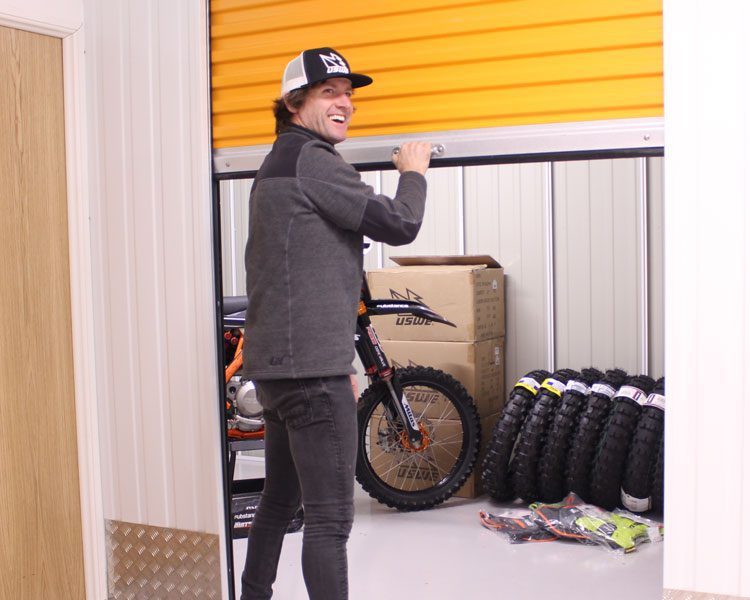 State of the art facilities for your precious
belongings
Whether you need long-term storage for your Etsy stock or a short-term solution while you renovate, our self storage centre can give you the high-security, reliable space you need – for as long as you need it.
Want a high-grade storage unit for your classic car or motorbike collection? A temporary office space for meetings? Somewhere to put the entire contents of your home? We have the solution for you. Or if you need help getting your belongings from A to B – no problem, let our removal experts take care of it.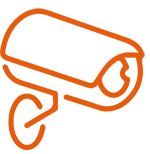 24/7 CCTV monitored self storage units, gated, and located in low-crime areas, even your most valuable possessions are safe in our storage centres in Warrington and Winsford.

With our durable self storage units plus free WiFi, pallet trucks, trolleys, and packing materials - we supply everything you need to store your belongings the easy way.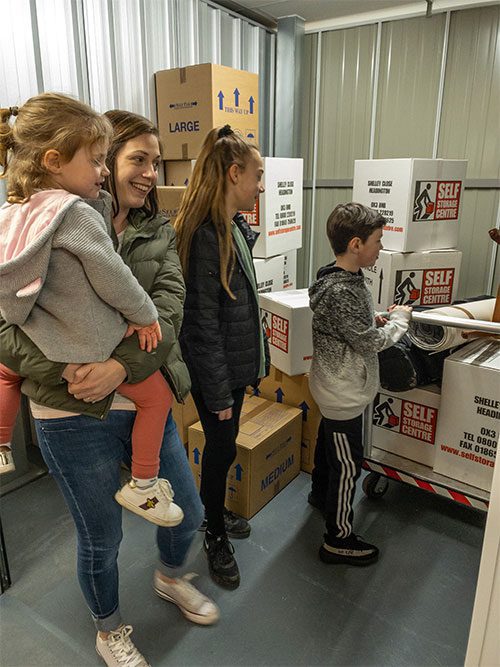 Whether you're moving home, renovating, downsizing, or need extra space to store your treasured possessions – find the perfect storage solution to suit your needs
Learn More ⮕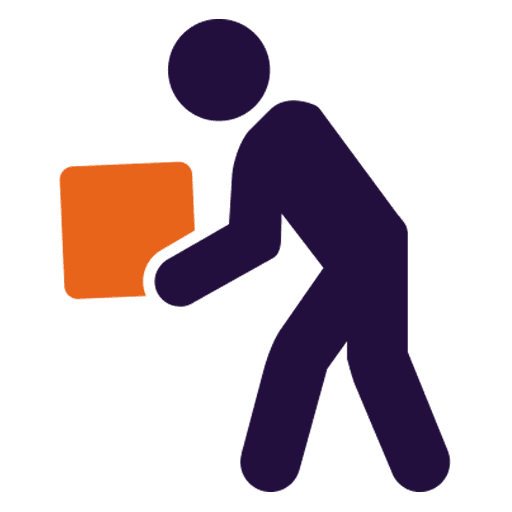 Why we're the go-to storage centre for self storage units in Cheshire
A superb easy access storage facility for our small but growing business. It is clean, safe and well lit - really important when I come to the storage centre juggling boxes while holding a baby! Staff are always happy to help. 24 hour access is also available with secure access. As our needs as a business have gradually changed, they have been keen to support us by adapting services to assist. This is helping us to take the next step with our small business - giving us room to expand and grow. Much more than a storage centre! I can't recommend this place highly enough.
Great company! When I made my enquiry I was provided all the info I needed, going ahead and moving my furniture into store was really easy. The team are very friendly and helpful. I would strongly recommend anyone in Warrington looking for a self store unit to pick up the phone to the guys at Self Storage Centre Warrington.
Excellent facilities, Friendly staff and above all value for money!!
See our Cheshire storage unit locations






Ready to store your important belongings?

Here's how it works...
Our top of the range storage units are backed by stellar customer service. No matter what you need stored or for how long, we can offer the flexible self storage solution you need. Any questions, any trouble – we're here for you and ready to help.
Frequently asked questions
What is a self storage unit?
Self Storage Units are secure lockable units that you are able to utilise for short or long term periods. These units are useful for both storing goods from either your home or Business or stock for your growing internet business. You have your own access and secure pin code to enter the sites and access your unit. Self Storage Centre provide different types of lock up storage units these are Lockable storage units located in one of our secure facilities, Drive up secure units or 20' Steel Container hire located within one of our secure CCTV monitored compounds.
Can I access my storage unit outside opening hours?
As our facilities are access controlled, as part of your requirements we will give you access to both the site and your storage unit within our storage facility opening hours. All access to the units is remotely monitored and controlled with help on hand if required. Opening hours are 8:00am - 6:00pm 7 days a week.
How big are your storage units?
Our storage Units vary in size to accommodate a range of needs and can vary in size from 25 square feet to 2000 square feet. They also vary in type as we are able to offer traditional self storage lockable rooms, drive up self contained storage lockups or 20' Steel Container Storage.
How much does a storage unit cost ?
Our smallest 25 square foot storage units start from £14 per week. You can use our storage calculator to calculate the size of unit you require.
How can I book a self storage unit?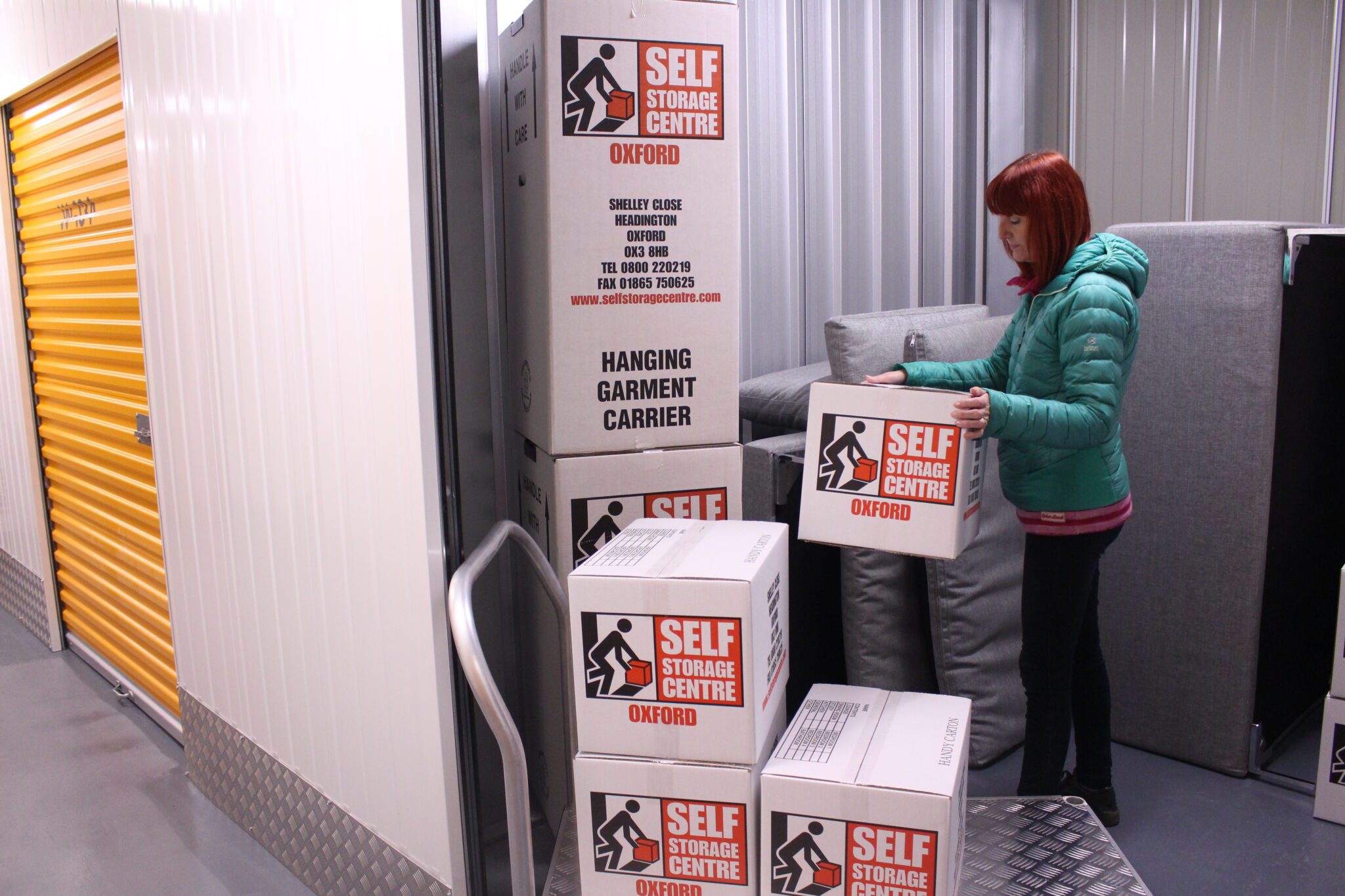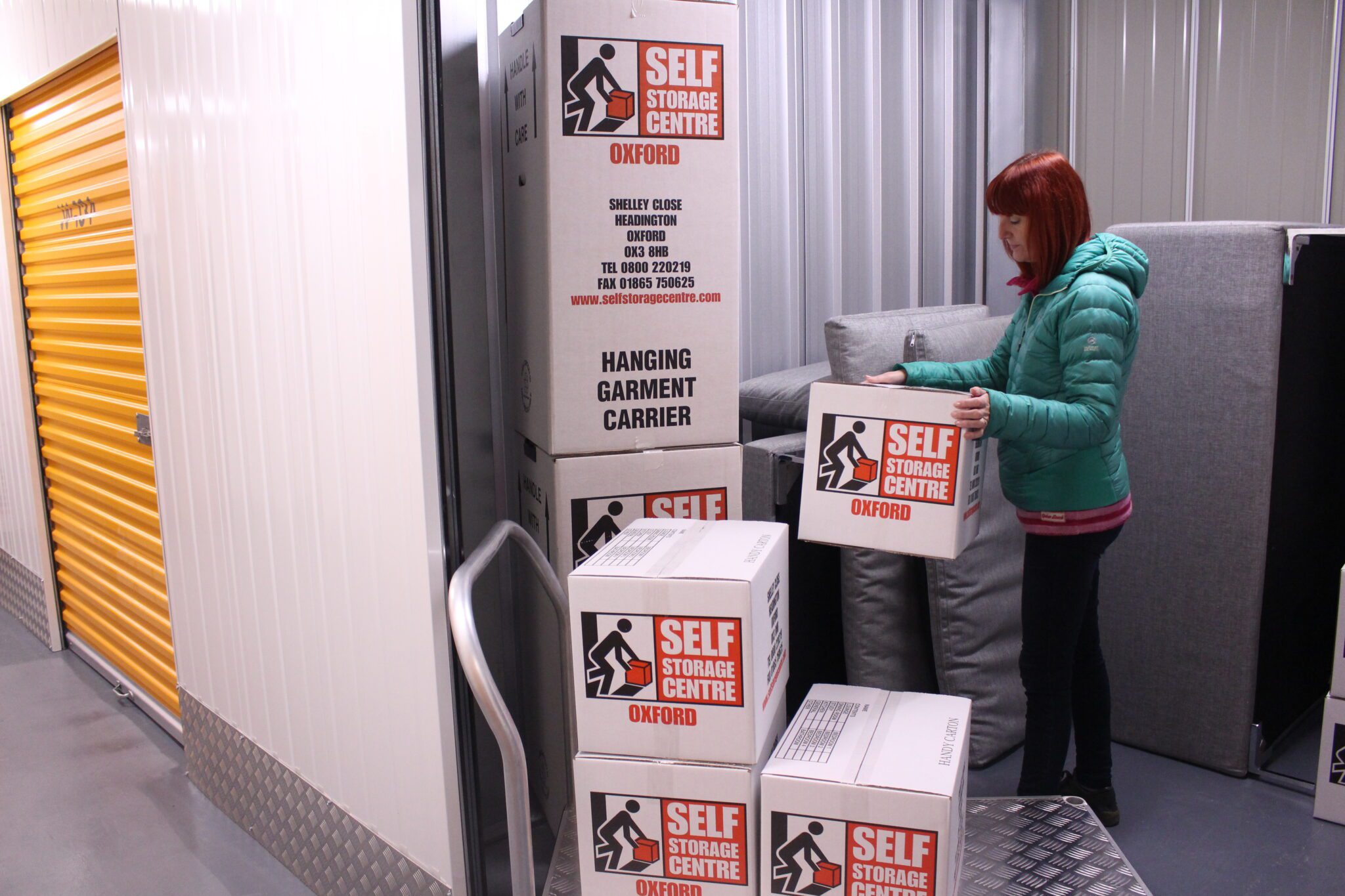 Christmas is an exciting time of year, but amidst the festivities, the last thing you want is unnecessary clutter. The garage, in particular, is a
Are you struggling to find room for all your belongings? You're not alone! Whether you're re-decorating, tackling a decluttering project, or aiming to streamline your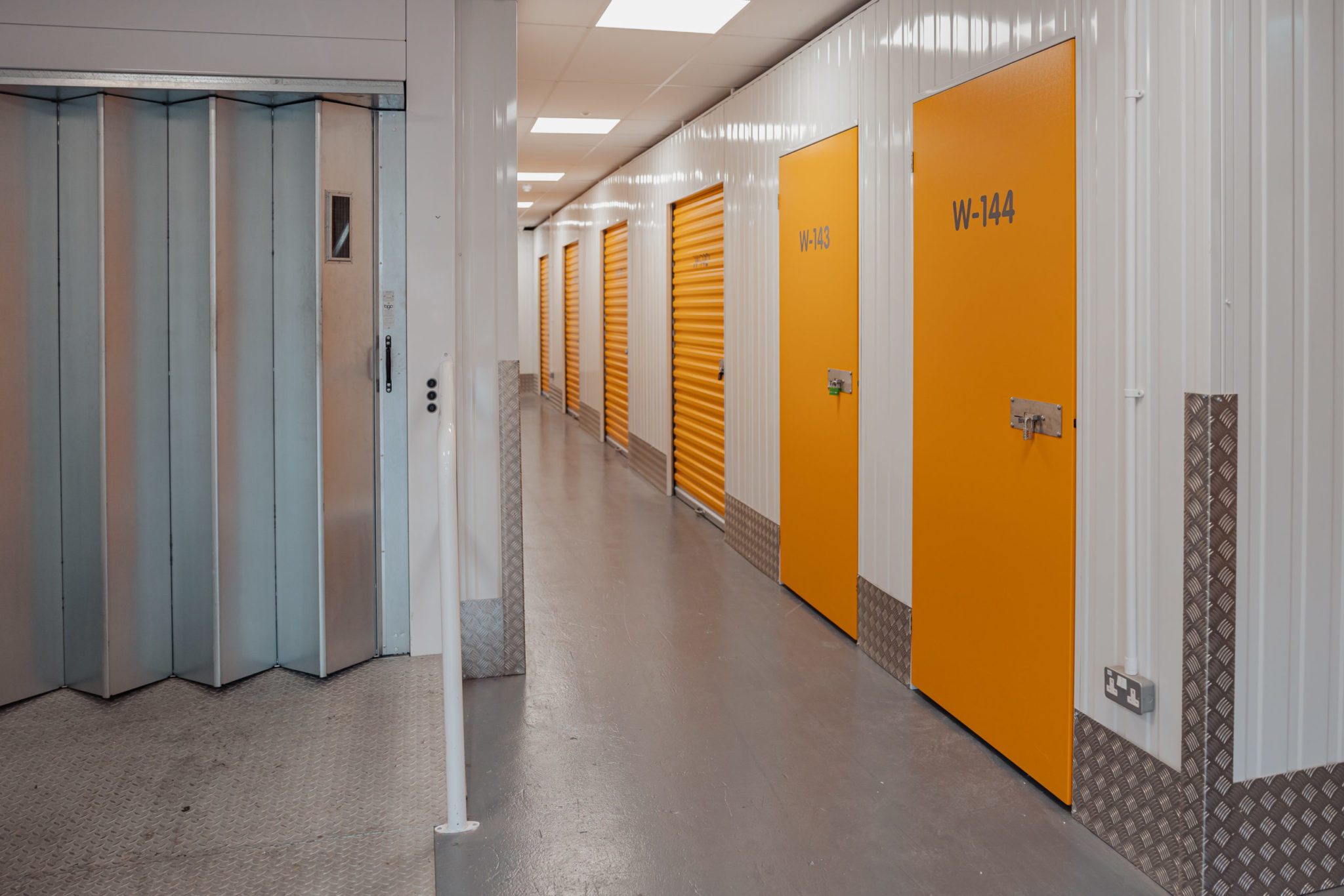 With the dark days of winter drawing to a close, it's that time of year once again when we begin to prepare for spring cleaning.
Need a modern self storage solution near you?
Get a quote and book online today